Flexibility and relaxation are critical elements of mobility-based fitness and athletic achievement. Yoga is a proven approach to increasing flexibility, improving balance, stretching/strengthening the muscles, and using controlled breathing to connect with the body and relax the mind.
These classes are designed to build confidence by creating a safe, non-competitive environment. Modifications are offered when engaging postures to ensure that each individual gets the most out of their practice.
The FA Yoga program is Hatha Flow-based. Students will learn how to confidently flow from one posture to the next, harmoniously synching movement and breath. Physically, movement and stretching re-energizes your body. Mentally, the synchronized breathing relaxes your mind and helps to release blockages of energy throughout your body. It will stoke your inner fire and empower the Yogi within you! All levels are welcome.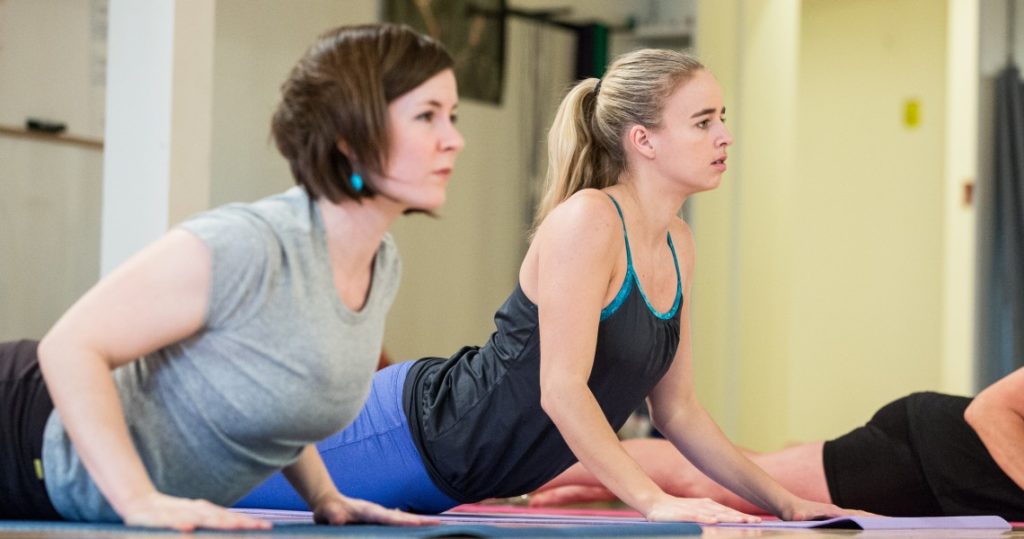 New-members deal. 2 months for $275. All classes. Unlimited access!
All FA Yoga packages include:
All FA Yoga pre-paid passes include:
Our CrossFit in North Vancouver