GREAT LOCATION, STATE-OF-THE-ART EQUIPMENT, & PROFESSIONAL FACILITIES ARE WAITING FOR YOU.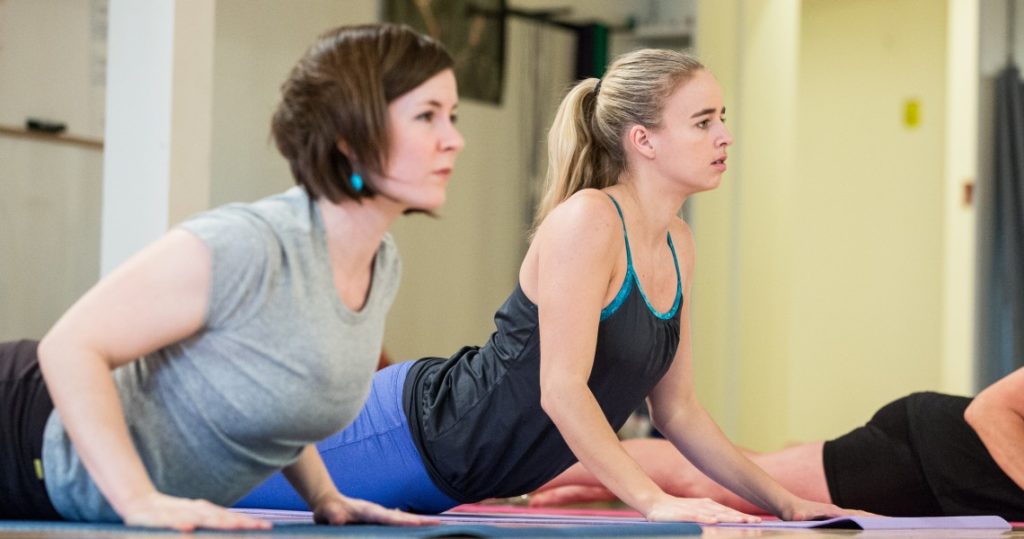 Walking distance to the Sea Bus, with near-by parks where we periodically train, close to coffee shops, and amenities. Plenty of parking in a well-lit, safe neighbourhood.
Our 4000 square foot space includes a comfortable waiting area/client lounge, changing rooms with lockers, showers, a warm-up area for stretching and cardio, and a large, open-gym.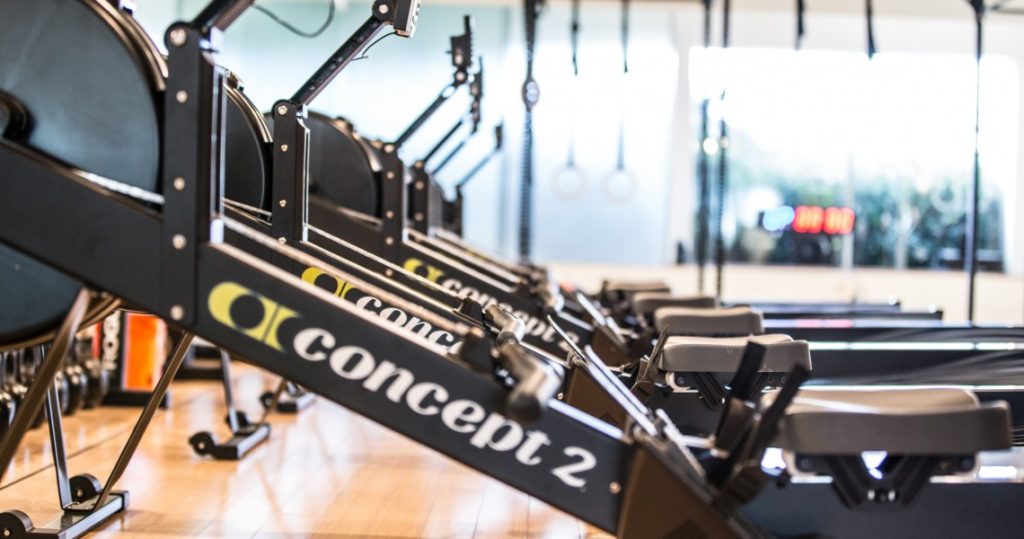 The Highest Quality Equipment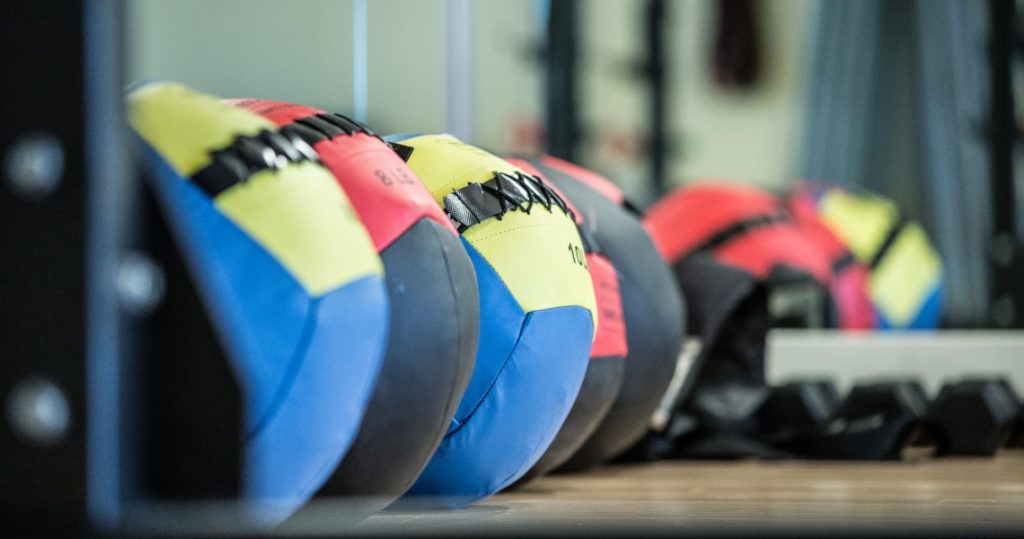 On top of the amazing community, we also provide towel and bottled water service. Our equipment, gym, offices, and bathrooms are cleaned regularly by a professional cleaning crew.
We look forward to welcoming you!
Come check out our facilities and enjoy a free class. There's no pressure. No mandatory chat afterwards.
Come on in and check us out!